Q&A about Coronaviruses's influnce
Wednesday, February 26, 2020

Q: Is it safe to receive the cargo from China?




A: WHO issued a special notice stating that packages and cargo were not at risk of Inflection. Not to mention international trade.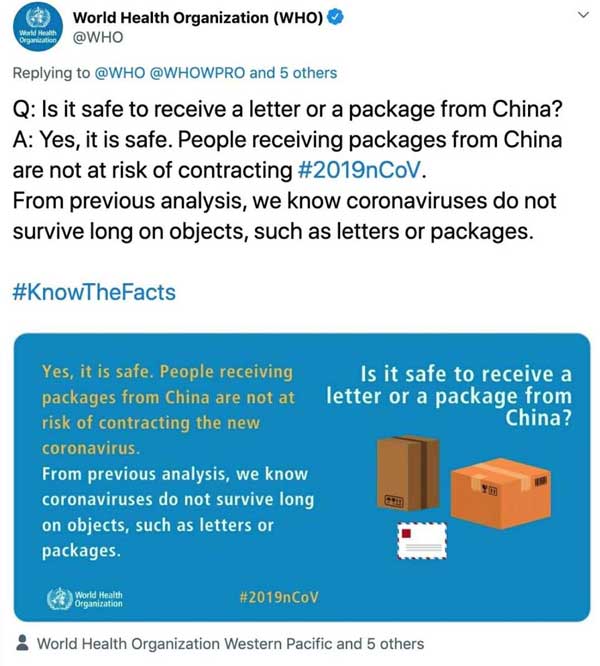 Q: How long could I get my cargo delivered?

A: Our government has taken strong measures to prevent the pread of the virus since 20th January, the extended holiday caused about 30 days delay of production. However since 24th Feburary, most of cities in China have been back to work except for several serious epidemic area.

We Snowballmachinery located in Dalian which is very far from WUHAN has already returned to normal work and non of our employees are sick.

We believe the situation will be better and better and the delivery time will also be shorten. On Feb. 17th, all our factory, and office already back to work. We are trying best to hurry up the production and save time for our customers.