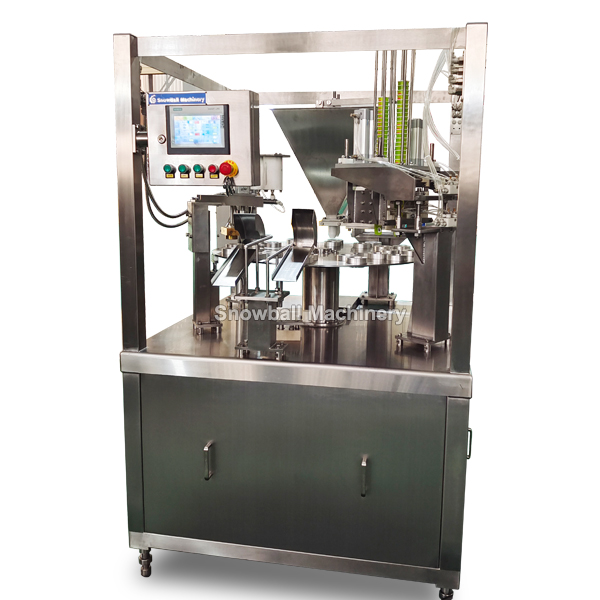 Ice cream calippo filling machine callipo filler specially designed for filling ice cream like calippo, callipo, ice pops, ice tube, push up frozen lolly ice cream, freezer pops, pop ice, etc. Its multiple functions include automatically dispersing containers, lid-pressing for calippo (paper lid, plastic lid), heat sealing lid for calippo, printing the produce date.

Certification: CE

Advantage:

1. The equipment is fitted with wheels and adjustable legs so you can positions and reposition it to fit you factory layout in any way.

2. A large variety of lid types and lidding techniques can be applied, according to the design of the product.

3. The equipment decreases the production consumption, greatly increase the production ability, and lowers the productions cost .
Details of ice cream calippo filling machine: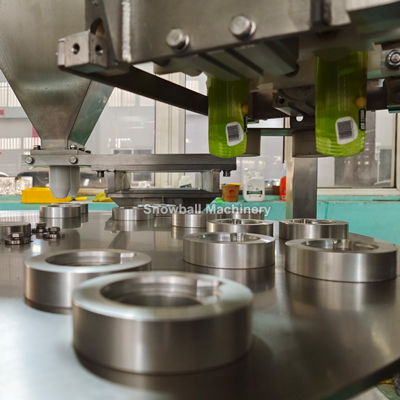 Video of ice cream calippo filling machine callipo filler:
Couldn't see the video? Contact us ice@hiicecream.com