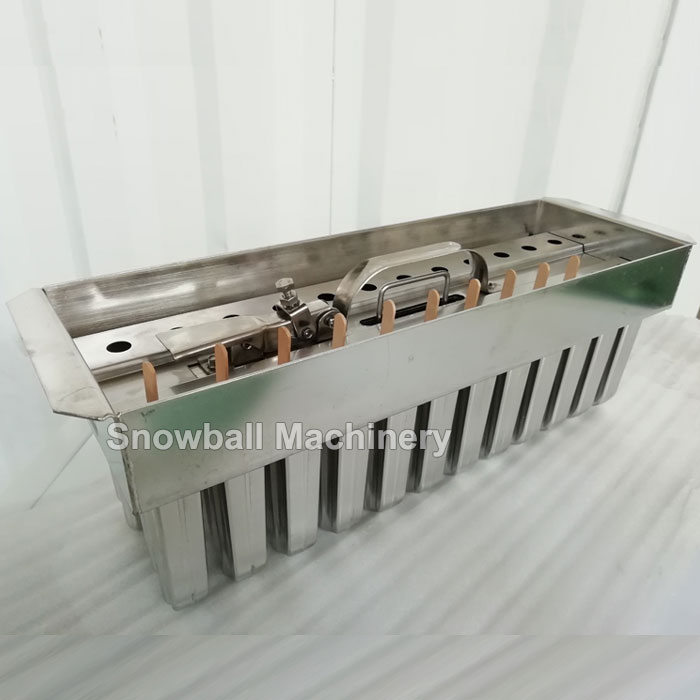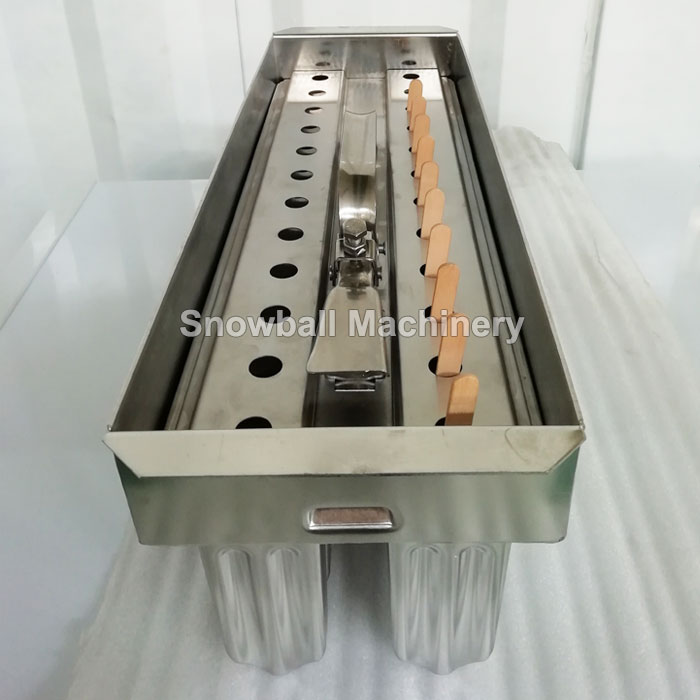 mold for ice lolly machine popsicle ice cream moulds
High quality stainless steel ice cream moulds are applied to ice lolly machine, popsicle ice cream machine, molded stick ice cream machine, moulding ice cream machine, frozen novelties ice cream machine, ice bars machine, etc.

The fill line represents the distance from the top of the mould cup to the product filled capacity. The capacity tolerances of all mould cups is ± 2cc.

Snowball Machinery can customize ice cream moulds according to your needs. More models or details, welcome contact us.
More ice cream molds: http://hiicecream.com/category/cid/30.html