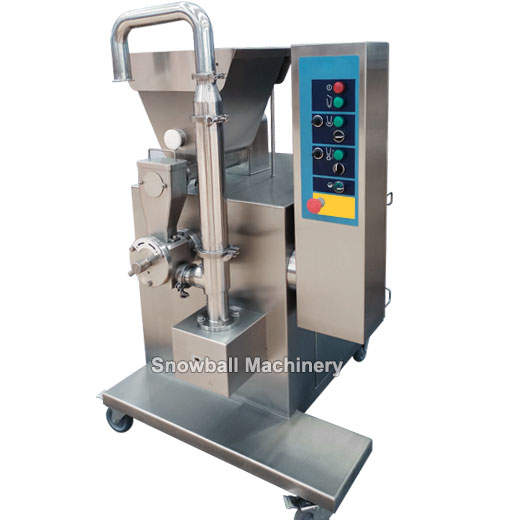 Making ice cream tastier and more eye-catching, delicious and attractive. Chocolates, nuts, fruit, candies, cookies, caramel, jam, sauces and fudge are just a small selection of the many types of ingredients that can be added to ice cream with the help of ingredient feeders.

Ice cream fruit and nut feeder work connect with continue freezer, maximum capacity is about 4000L/H, add fruit, nuts an-d etc. to ice cream. The most common manufacturers of these equipments are CATTA 27, GRAM, HOYER, TECHNOGEL, TEKNO ICE, TETRAPAK, WCB ICE CREAM.

Certification: CE

Advantage:

1. full stainless steel, special steel pump with excellent quality.

2. Less waste and lower costs.

3. Assures gentle handling, enabling use of fragile ingredients and even distribution of sticky ingredients, while preventing lumping an-d assuring consistent quality.

How is Ice Cream Fruit Feeder Working?

Couldn't see the video? Contact us ice@hiicecream.com