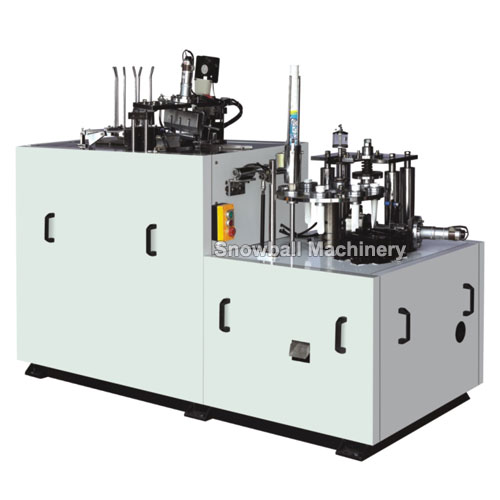 Ice pop paper tube machine is a good equipment to produce ice cream cups (tubes) there are two sets of ultrasonic adopt in this machine. It can automatic feed paper fan, weld by ultrasonic wave (binding the cup wall), oil, bottom sealing (by heater), cup top rolling, press the bottom by heater, discharge cups, continually
process, test through photoelectric cell, and alarming upon encountering troubles and counting.

Specification of Snowball ice pop paper tube machine:
1. Automatic control adopts optically controlled non-contact switch,
2. Micro-controlled inverter,
3. Step-less speed adjustment,
4. Easy changing molds to produce different sizes paper cups,
5. Easy operating (one operator is enough),
6. Easy maintenance with minimum cost,
7. Cheap operating cost and low investment.
Example of products: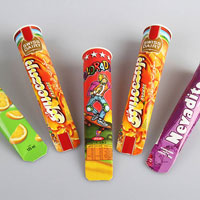 Video of Ice Pop Paper Tube Making Machine: